About Ally Learning
Formed in 2014 by founder and executive director Hammad Ali, Ally Learning has been a critical service provider of tutoring and educational programs in Detroit, MI. Our mission is to close the achievement gap for underserved students through our various academic programs, expert instructors, and mentorship.
We're an education company partnered with the State of Michigan Department of Health & Human Services seeking to reach the educational goals of foster and adopted youth in the Metro-Detroit area as well as private students. Ally Learning is truly dedicated to the art of teaching.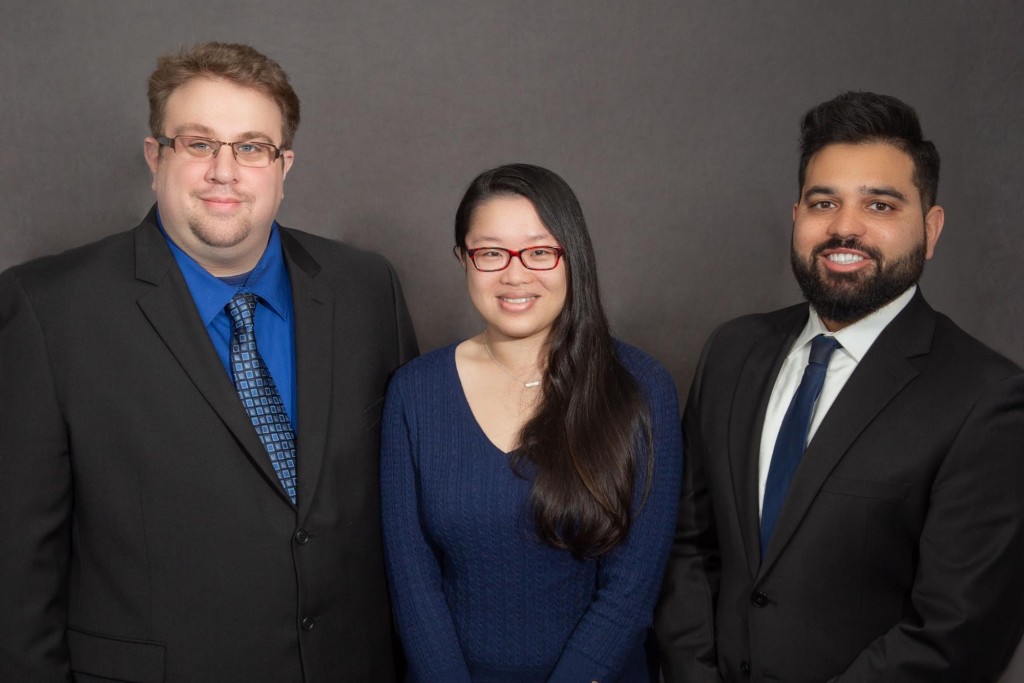 Founder / Executive Director
Hello, my name is Hammad Ali and I am the Founder and Executive Director of Ally Learning LLC. I received a Bachelor of Science degree in Psychology and Biology, a Masters in Medical Sciences, and completed the first two years of medical school at Wayne State University School of Medicine. 
After ten years of classroom teaching, private tutoring, developing curricula, writing about education, and college advising, I realized my innate desire for education and mental health advocacy especially for marginalized populations. Helping under served students and families is what propelled my decision to leave the medical field and open a learning center for all students.
Outside of education, I love to travel the world seeking new adventures and learning about different cultures and people!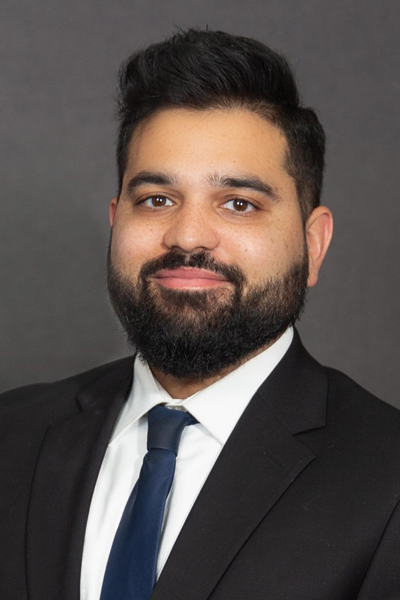 Hi, I am Eva and I am the program director here at Ally Learning, a proud Army wife and a dedicated bookworm. I received degrees in Criminal Justice Studies and Art History from Oakland University. Before joining Ally Learning, I joined AmeriCorps and worked as a reading specialist for the Washington DC Public Schools. 
Some of my responsibilities as program director include developing and implementing new programs; reviewing and improving current programs. I also plan and hold professional development sessions for our staff, mentors, and tutors to ensure we are giving our students the best support possible.
When I am not at work, I'm either in the kitchen trying new recipes, reading in a book, or hiking on a trail somewhere.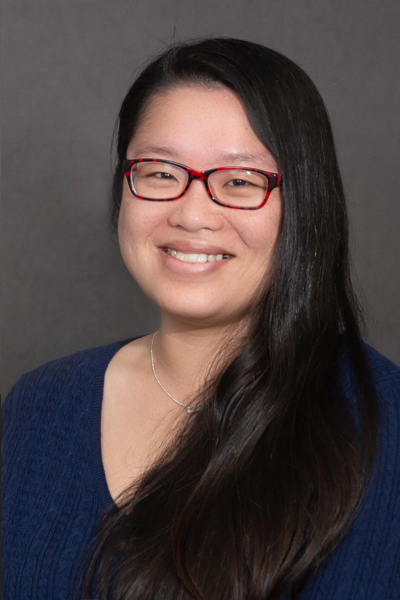 Hello, my name is Chris and my interest in tutoring began shortly after I received a Bachelor of Accountancy from Walsh College. Tutoring fellow accounting students and helping them prepare for tests was a fulfilling experience.
I first joined Ally Learning in 2015. I began as a tutor before quickly transitioning to the role of Office Manager. Currently, I serve as the Director of Operations.
As Director of Operations, I have a wide range of responsibilities. Some of these include: coordinating the Adoption Subsidy Program, managing the business needs of the company, and supervising and assisting Ally Learning's roster of tutors.
In my downtime, I enjoy all types of popular culture including movies, sports, and books. Listening to podcasts while taking my dog Eazy on walks has become my new favorite past-time. My favorite month of the year is April. Fun fact: my last name in Polish, Kwiecien, means April!